We have access to a large variety of tests and functional pathology. We have chosen to work closely with a number of laboratories around Australia and Internationally, to get the best, most accurate results for our clients at the most affordable cost.
The below prices are to give an indication only, your practitioner will chose the most appropriate testing panel for you, based on your presenting symptoms and case history.
Food intolerance Testing Panels:
$130-$205
Female hormone metabolites
$380
Advanced female hormones, adrenal hormones and metabolites
$32/hormone
Female or Male hormones
(Blood) 
(discounts for multiple hormones)
$160 - $200
Extensive thyroid testing - including Thyroid hormones, antibodies, nutrients
We recommend you come in for an initial consultation for us to get a health and medication overview, prior to ordering the test for you.  So that when the results come back we can interpret them and give you personalised treatment advice. The initial consultation is 1hr, and costs $150. Follow up consultations cost between $100-$120 (30min-1hr) to interpret results and give you your personalised treatment plan.
If you are interested in any testing, or would like to book a consultation to find out what may be causing your health issues, you can make a booking online here.
If you cannot find the test you are interested in above, please contact us for further information.
The team at Perpetual Wellbeing support the health and wellbeing of the whole family. We promote a more scientifically-based approach to natural healthcare, to help detect the root cause of health issues and treat patients for long-term good health.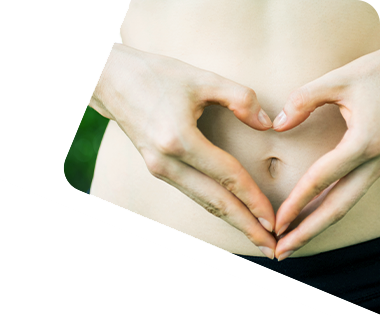 The team at Perpetual Wellbeing are digestive or gut health specialists, and can help with conditions including food intolerances, IBS,…
Make Your Appointment Now
Your computer or device
Brisbane QLD
Level 20, 300 Queen Street
Brisbane QLD
101 Verney Road West
Graceville QLD