General pathology is the scientific study of any abnormality that is causing changes in the structure or function of body parts. We consider these changes and the significance of them to better manage your health.
Some examples of general pathology include:
Thyroid function testing, including thyroid hormones, antibodies and reverse T3
Iron studies
Inflammatory markers such as CRP or Hs-CRP, ESR
Liver and Kidney function tests
Cholesterol studies
We offer a very extensive range of general and functional pathology testing. The prices are to give you an indication of cost for the testing panels. Some tests may incur a blood collection fee ($20-$50), and some discounts do apply if more than one panel is ordered. Your practitioner is also able to tailor some tests specifically for you, and this may result in price changes too. Please see the test pricing page here for price indications. 
The team at Perpetual Wellbeing support the health and wellbeing of the whole family. We promote a more scientifically-based approach to natural healthcare, to help detect the root cause of health issues and treat patients for long-term good health.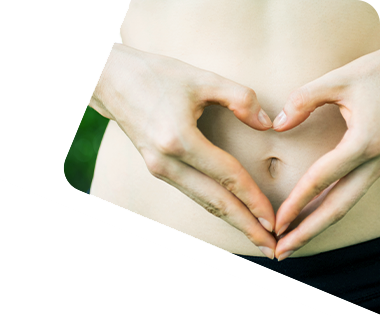 The team at Perpetual Wellbeing are digestive or gut health specialists, and can help with conditions including food intolerances, IBS,…
Make Your Appointment Now
Your computer or device
Brisbane QLD
Level 20, 300 Queen Street
Brisbane QLD
101 Verney Road West
Graceville QLD