Genetic and DNA testing and nutrigenomics are the future of individualised healthcare. Although reliable genetic testing is readily available for clinical use, genetics is still a relatively new clinical tool. Our practitioners at Perpetual Wellbeing are pleased to offer Genetic testing at our Brisbane CBD and Graceville clinics. This is such an exciting area of clinical science, which allows us to take our individualised healthcare to another level!
The laboratory we use for our genetic testing comprises a dedicated team of scientists with expertise in Human Genetics, Molecular Biology, Nutritional Genomics and Dietetics.
By placing emphasis on the inter-relationship between genes, nutrition and lifestyle, genetic tests provide a valuable tool for the management of health and wellness. The use of cutting-edge molecular technologies provides high-quality testing, performed according to the highest international standards.
The team at Perpetual Wellbeing support the health and wellbeing of the whole family. We promote a more scientifically-based approach to natural healthcare, to help detect the root cause of health issues and treat patients for long-term good health.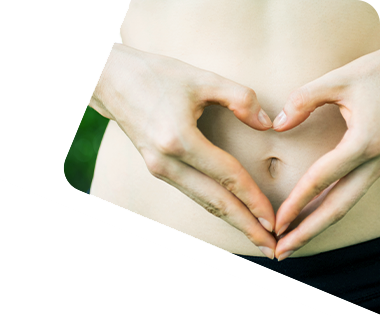 The team at Perpetual Wellbeing are digestive or gut health specialists, and can help with conditions including food intolerances, IBS,…
Make Your Appointment Now
Your computer or device
Brisbane QLD
Level 20, 300 Queen Street
Brisbane QLD
101 Verney Road West
Graceville QLD